George's Courses
I offer two types of course:
Weekly Grinds, covering the whole syllabus. For 3rd, 5th and 6th years. 5th year classes are suitable for transition year students too.
Maths Blitz on the two Saturdays before paper 1 and paper 2.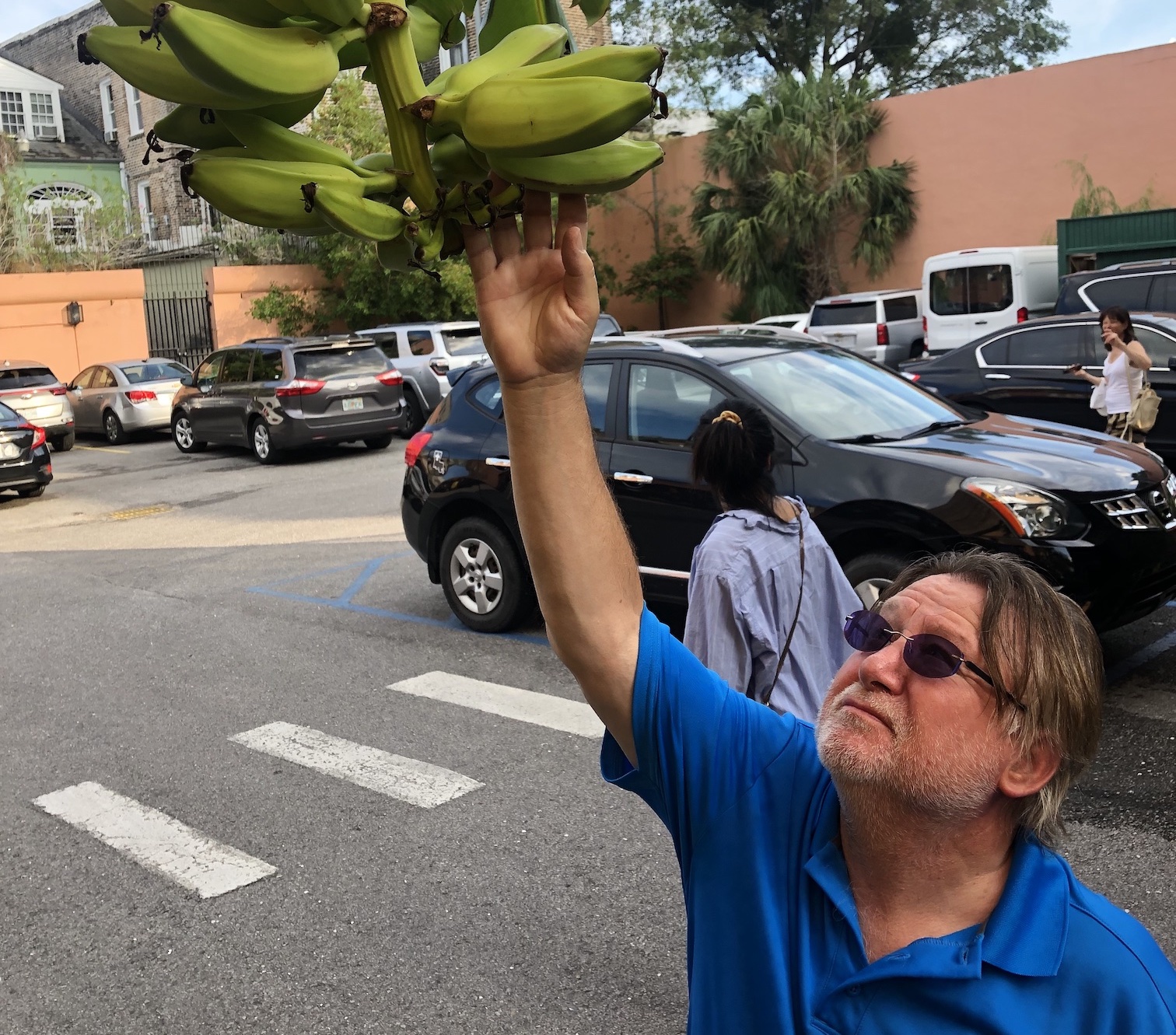 Weekly Grinds
Enabling Self learners
Teaching Live in the Resource Centre Killester, ask George questions, correct his errors!
Higher Level

Wednesday 15:30 or

Wednesday 20:00
Maths Blitz 2024
Like no other revision
Leaving Cert Higher Level, June 2024
12 hours of original potential exam questions, covering each paper right before you take it. Live In Person , with Brendan Gildea and George Humphrey.